Magical Violet
B
ack from holiday also means back to my responsibility of scrapbooking for some designers I have contract with. Well, today is the new release of Rena Designs'
Magical Violet
. It is now available at Sunflower Scrap for CAD5.09, which is 15% off! The kit looks like below: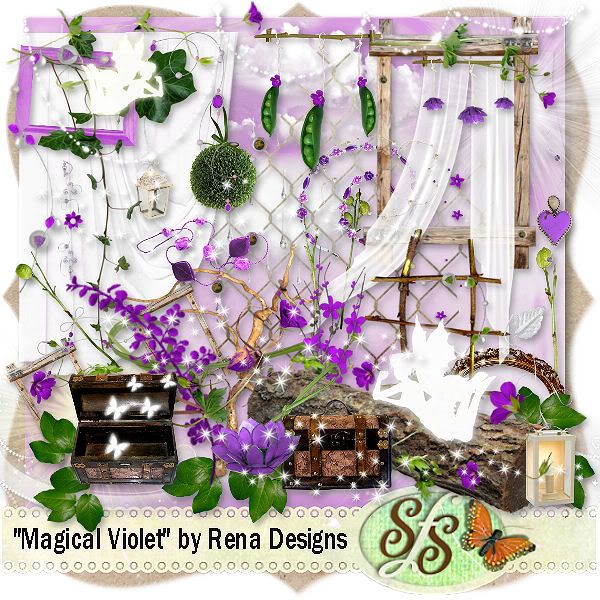 I love this kit, it's stunning! Majority of white colors and some hints of violet! Truly lovely!!! Here is the LOs I made with it:
So, isn't that lovely? What you're waiting for then? Go and grab it while it's on SALE @
Sunflower Scrap
!